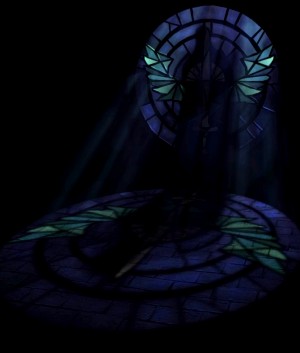 The Circle of Stone and Shadow has changed.

The project is still a campaign of fan-made missions, continiousing the plot-line left by the Correspondence of Thieves novels, aiming for commerical level quality.

But now the project will be divided into stand alone missions and small mission packs. This is to allow the parts of CoSaS that are finished to get into the hands of players to be played. Otherwise, no-one may ever play any part of CoSaS.

Oh, and it's still going to be commericial level quality.
Listed below are the missions we have released. Please Enjoy, and check out our information site for updates on the following missions and mission packs.